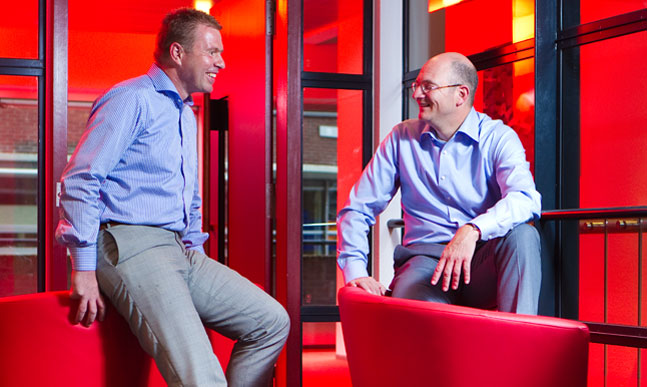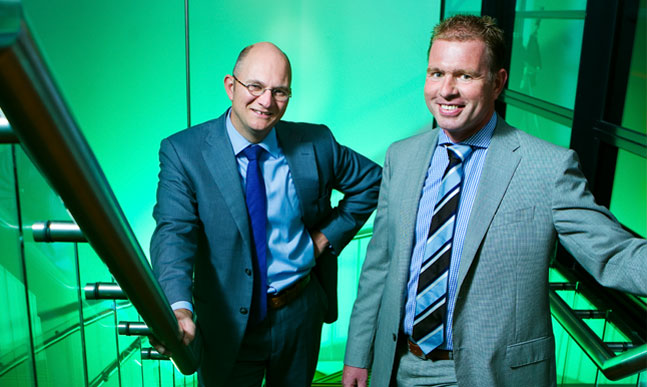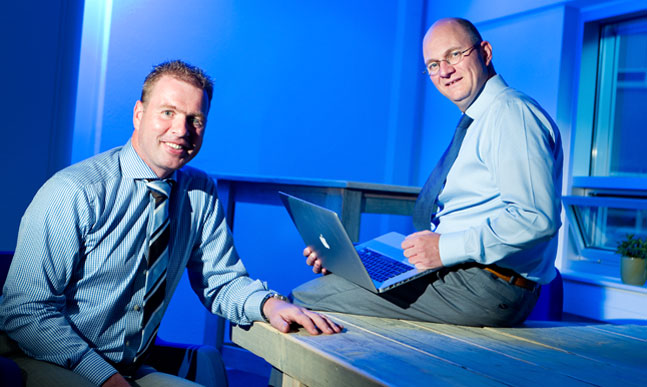 enik pure accountancy
Reliable and transparent
Every company is different, so we take the time to study your unique situation in detail. That way, we can provide more than just financial reports. Our experience and expertise allows us to unravel the big picture behind the numbers, allowing us to give you clear recommendations regarding your business operations.
We do all of this transparently, without frills or fuss. We call it 'pure accountancy'. That means that you always know exactly what we have to offer and exactly how much it will cost, thanks to our fixed rates for standard services.
You can rely on us to be there for you around the clock, come rain or come shine.
Our services
Accountancy: crucial insight
Insight into how your business performs is crucial, and requires clear and thorough financial reporting. We guarantee that our reports provide the precise control information you need – at the moment you need it.
Audits: thorough analysis
Our long experience with official audits allows us to quickly get to the bottom of your company's problem. Through regular contacts, we can advise you on the optimal organisation of your business processes and the development of control information.
Taxes: expert advice
We apply all of the complicated tax legislation to your everyday routine – that is our specialty. We can arrange your declarations efficiently and with a sharp eye for the fiscal opportunities available.
ISAE 3402: independent assurance
How can you show your clients that your processes meet the relevant requirements? By having us draw up a Third Party Assurance Report as an independent accountant. We can also support you in the implementation and certification of your business processes.
We can also assist you with:
Profit and liquidity prognoses
Financing issues
Financing applications
Succession, take-overs, sales or purchases
Restructuring operations
Due diligence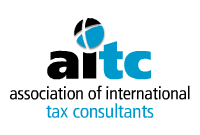 enik is a member of the Association of International Tax Consultants (AITC). Membership allows us to assist clients who wish to expand their business abroad by referring them to reliable accountants and tax specialists in the target countries. You may find here or on the website of AITC contact info of all AICT members.
enik, pure accountancy was founded on 21 April 2011 by Edwin Boersen and Michel Kuik. Together, they have more than 40 years of experience in the accountancy world. They have an expansive network of professionals in a wide variety of fields, such as legislation, corporate finance, insurance and notarial law. So you can rest assured that they can draw on whatever expertise is necessary for your specific situation.
enik bv
T (+31) 33 737 01 93
Arnhemseweg 10, 3817 CH Amersfoort
www.enik.com
KvK nr. 52 57 20 05

Google Maps